Worried you won't be able to see mom for mother's day this year? How about sending your love with a subscription box from Cratejoy? One of these subscription box ideas for mom will make the perfect mother's day gift for your mom this year.
Subscription Box Ideas For Mother's Day
I bet you can remember how fun it was to get mail every month as a kid and I bet your mom will find getting a fun surprise in the mail every month from you just as fun.
It's easy to see why getting a gift of a subscription box membership would be a wonderful surprise for your mom.
Check out these 7 Subscription box ideas for mom from Cratejoy.
Just be careful because you might find it hard not bo buy a mother's day gift yourself.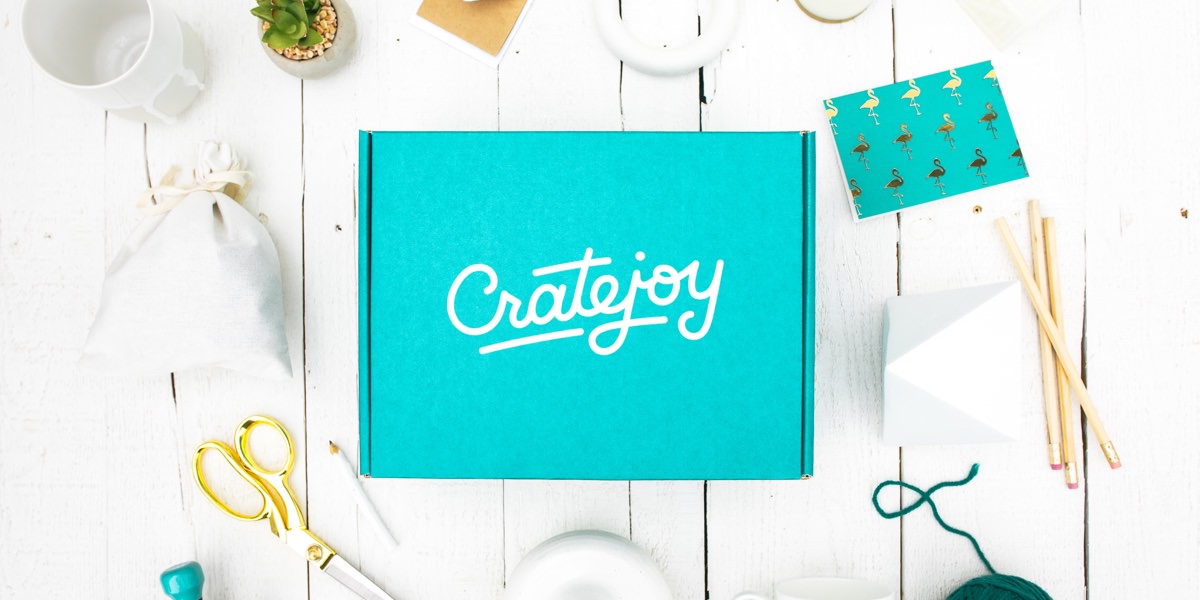 Subscription Box Marketplace
from: Cratejoy
Upbox is a monthly self-care and spiritual encouragement box with a Christian theme.
You mom will love 8-10 items she receives every month from bath and body supplies, to encouraging cards, to chocolate.
Use code UPBOX50 at checkout for 50% off 3, 6 & 12 month plans!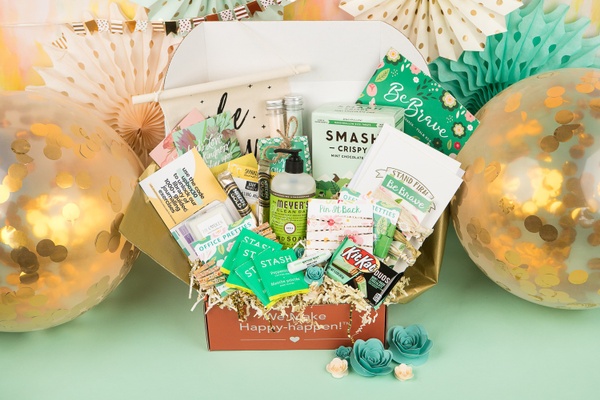 UPBOX – $39.95
Get new makeup, skincare, and more with a monthly beauty subscription box
The Boxy Mama subscription is just fun! You know what, mom? We won't tell anyone if you get this one for yourself!
I sure think I'd like to get one. What a fun monthly box full of goodies and who doesn't like that?

Boxy Momma – $39.99
from: Cratejoy
Your mom will be so surprised to get fresh cut flowers not only on mother's day, but all year long with a membership to the Fresh Cut Flowers Club.
Imagine having beautiful fresh cut flowers on the table every month.
The 60 year old company cuts and designs a beautiful bouquet just days before delivery and includes a newsletter with information about the flowers, growing process, and history.
You know mama's gotta have her chocolate. This monthly subscription box is also quite a deal! Give mama chocolate all year and save a bundle.
Save 40% off your first month when you purchase a 3-4 month prepay with code: CAMPCRATEJOY
Ok, I'm a book lover so I'll just ahead and tell you, if my one of my kids got me a subscription like this one, they would definitely become my new favorite child!
This is so much more than just a book club, though.
"Each month, you'll receive a newly released book and 3-5 wrapped gifts that are labeled with page numbers. As you read, you'll be directed to open the gifts at the most important moments to bring the book to life!"

Once Upon A Book Club
For the mama with the green thumb, or maybe one who wants to develop one, get the Succulents Monthly Subscription.

Succulents Monthly – $18.95
Help yourself find moments of clarity and calm you need with subscription boxes focused on mindfulness and wellness.
Individually handcrafted soaps arrive every month for a truly unique gift. Each box comes with 3 bars of soap and 2 samples.
More Subscription Box Ideas Mom Might Like
Hope Box– Monthly curated inspirational books, jewelry, aromatherapy, and more
Sweet Escape-Full-size luxurious bath care products and relaxing teas
Wicked Good Perfumes– Handcrafted in small batches in Chicago, IL
More Handmade "Made In America" Posts
The form you have selected does not exist.